Empirical Evidence of Escarpment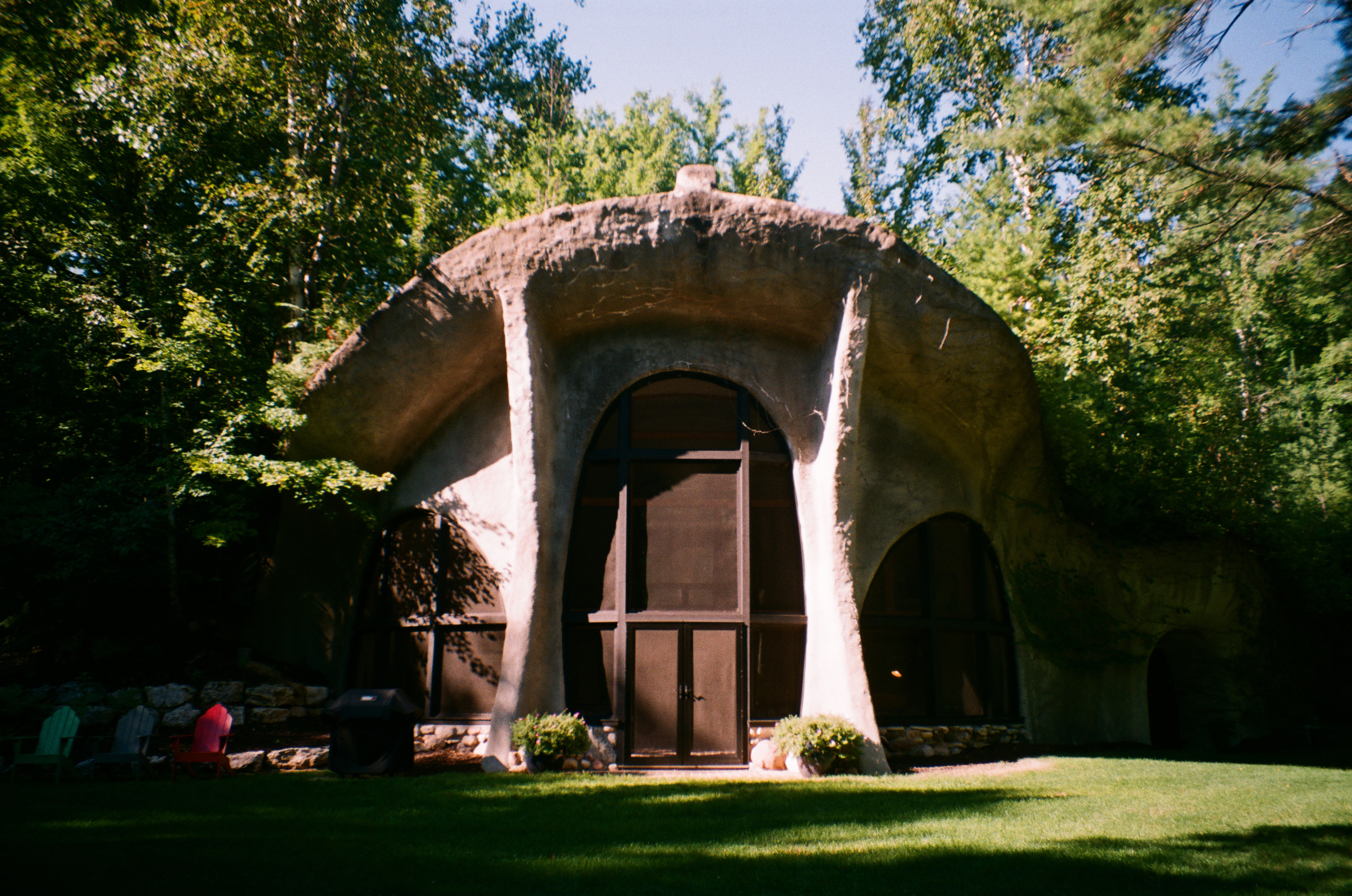 Al & Mickey Quinlan Residency at the Dome House, Miller Art Museum, Door County, WI. The Dome House was built in 1978.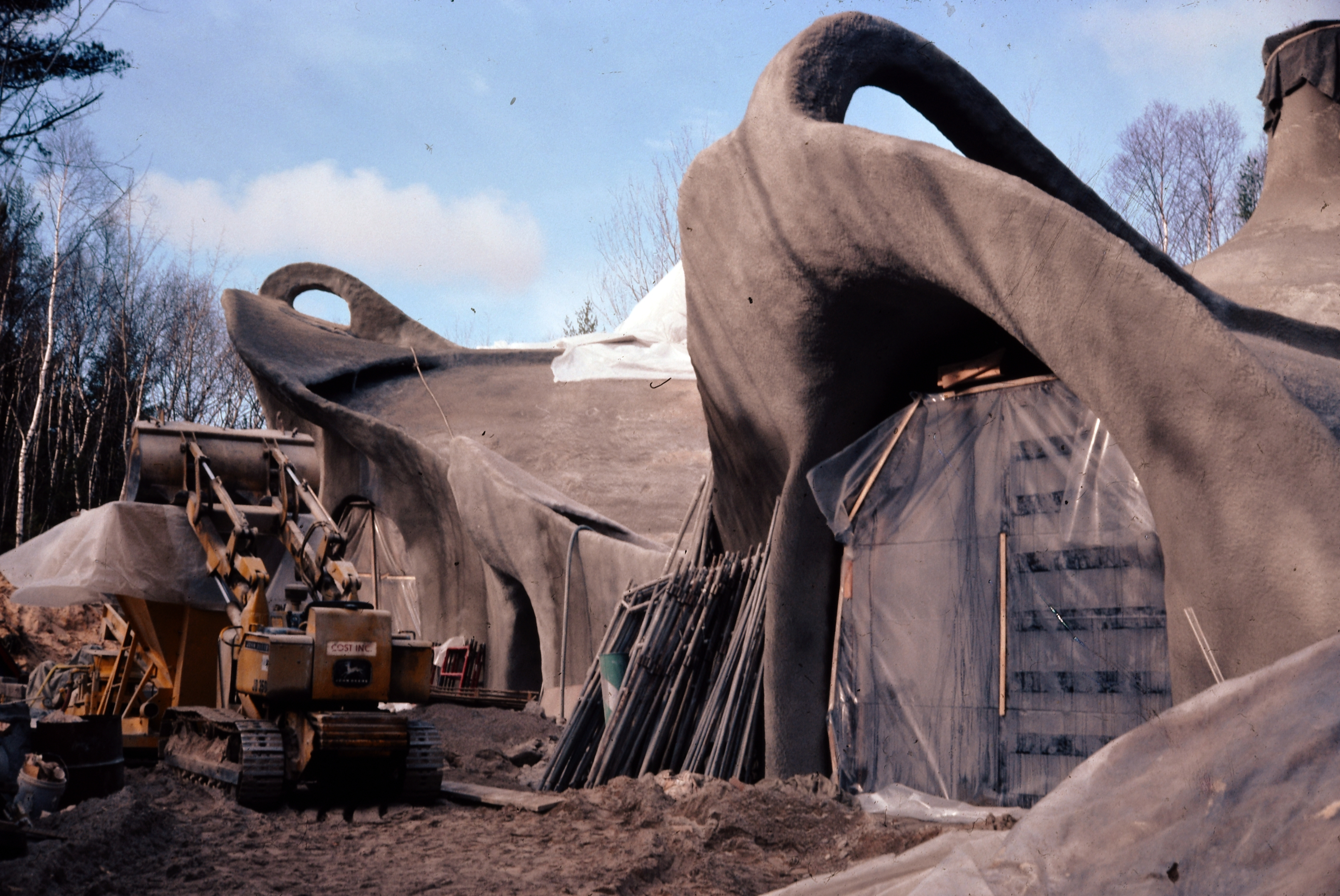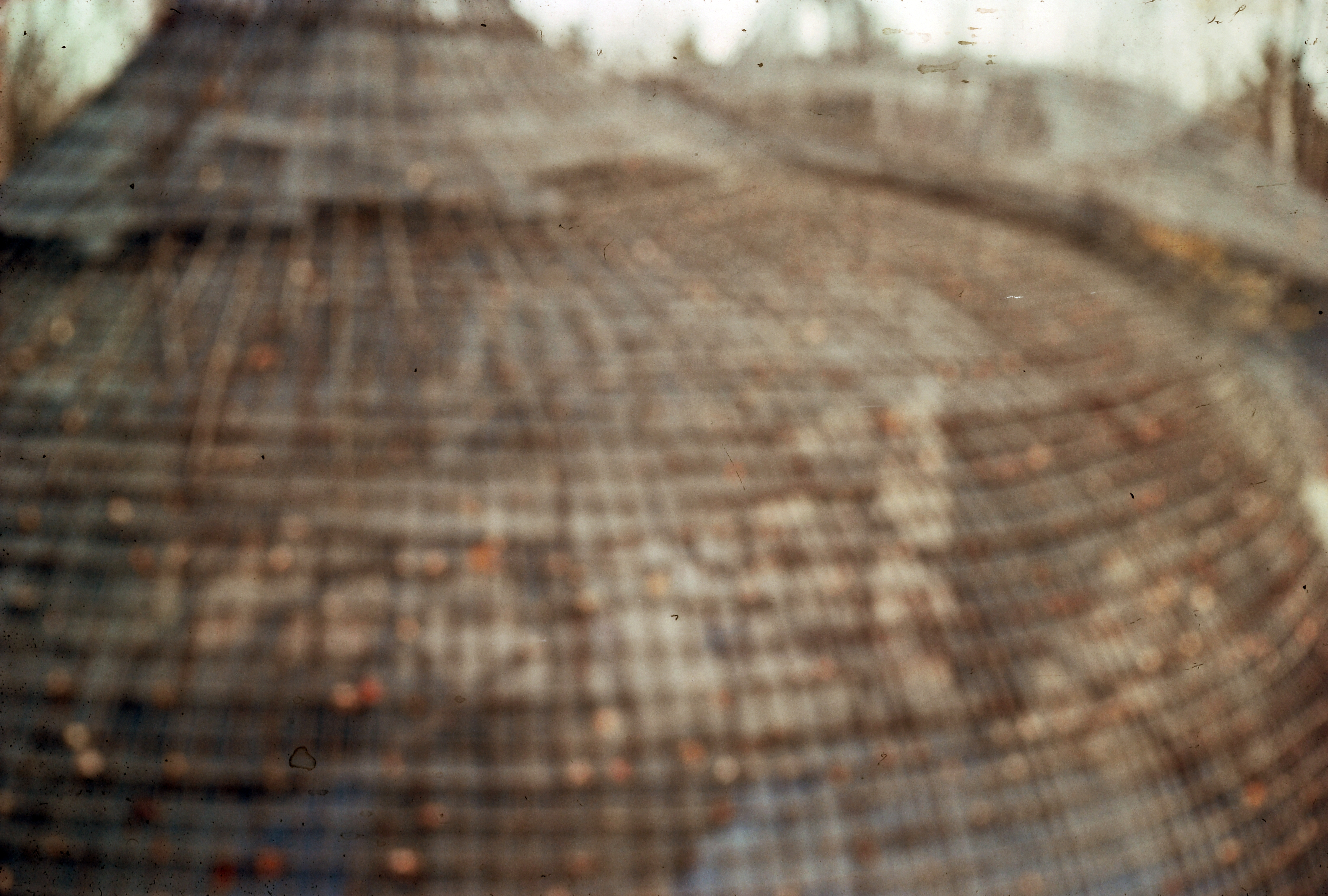 I'm currently collecting 35mm photographs from the surrounding property, coastal Lake Michigan, neighboring Whitefish Dunes State Park, Cave Point County Park as well the unique evidence of the Niagara Escarpment. An escarpment usually indicates two different types of land, such as the area on a rocky beach where tall cliffs become rocky sand.