Arch for Árbakkasteinn


Arch for Árbakkasteinn is a permanently installed sculpture made from 100 harvested stones framing a nearby island in Skagaströnd, Iceland. During the continual sunlight found in the spring of Iceland, one is acutely aware of the inexhaustible and primal landscape, with its aggressively purging volcanoes, stirring windy seas and cosmic glaciers.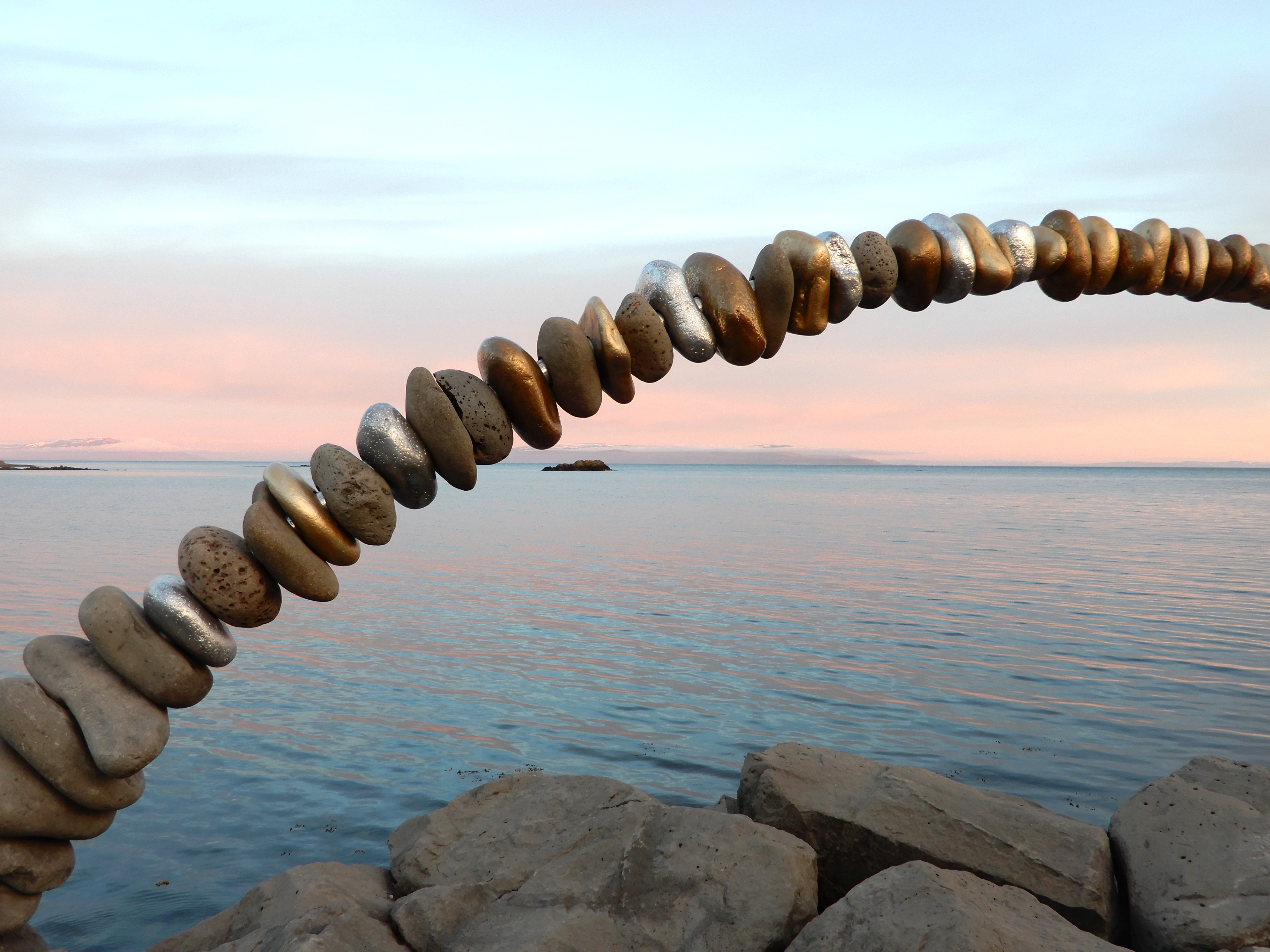 This small town shows great pride for its town peak, Mount Spákonufell, boasting several trails to its summit and even a museum for the accompanying folklore.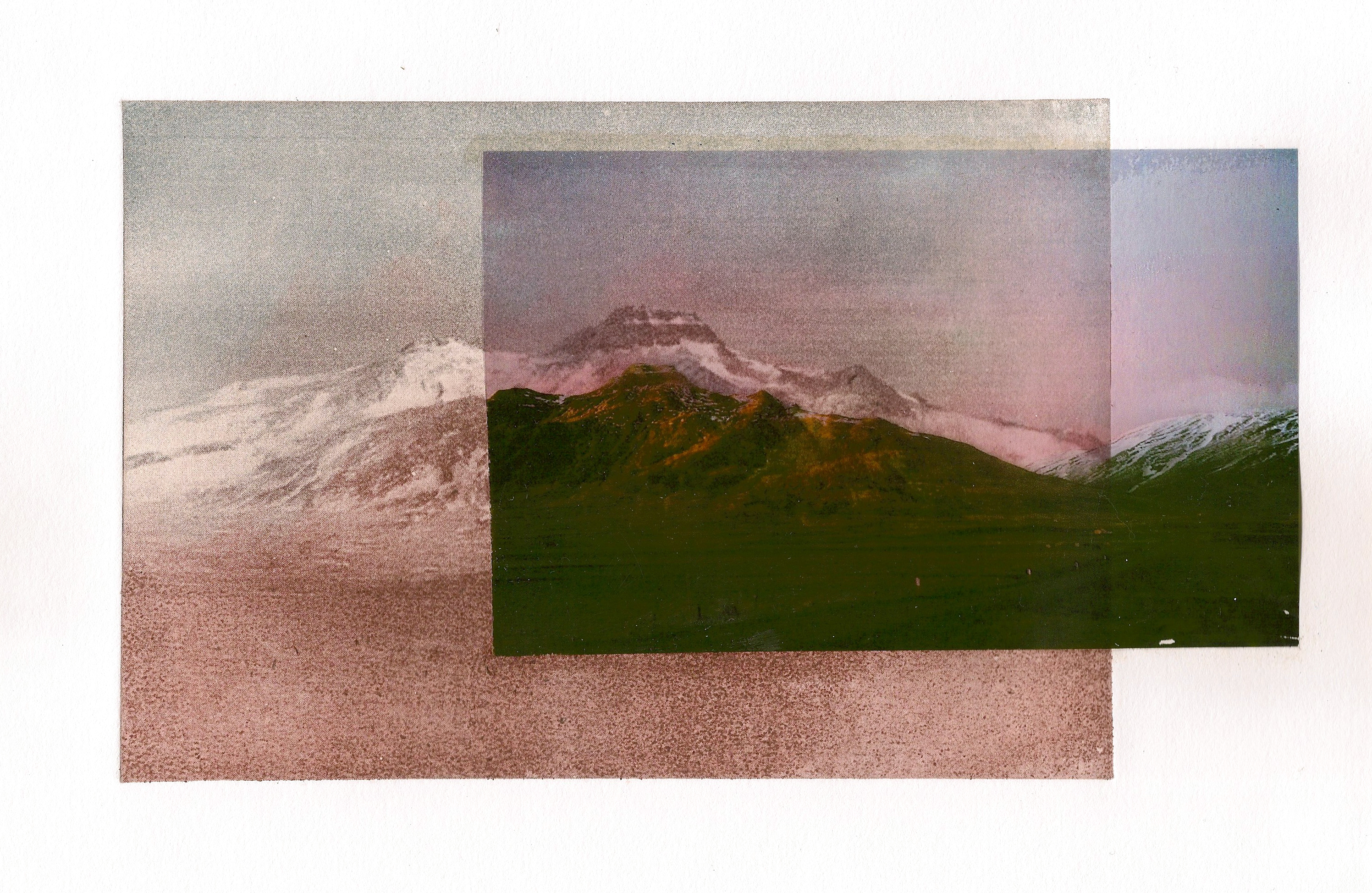 I found it troublesome, the town's equally as revelatory mysterious Island Árbakkasteinn, meaning 'Riverbank Rock,' was to be yet acclaimed.
Arch for the Island Árbakkasteinn frames the island as a notable landmark and delineates an environment for the town to directly interact with the island that seems too far out of reach. The sculpture has since been greatly embraced by the locals and a common tourist photo-op!
Artist in Residence at Nes Artist Residency. Skagaströnd, Iceland. 2018


From Once the Gale Came, featuring content from Árbakkasteinn Island in Skagaströnd, Iceland and Lake Michigan, Wisconsin. Inspired by the painting, The Gale by Winslow Homer, who's subject is a robust fisherwoman facing the elements with her baby strapped to her back, struggling against natural forces.